Our Story
Natural Skin Care products .
Committed to Quality
Quality should never be a compromise. From the most popular looks and brands, to the deepest cleansers and latest treatments,  we bring it all to you!  We are committed to being the only place you need to look great and maintain your healthy, beautiful look! skin care routine glowing skin skin care products Sugar scrub body butter body soap acne soap, cocoa butter 
Satisfaction Guaranteed
We want you to be completely happy with your shopping experience from order to delivery. Try our samples before you buy to ensure you get exactly what you need. If you have questions about our products, delivery, or shipping, get in touch! natural skincare products soap bar handmade soap hand soap
Look and Feel Great
We stock a variety of essential products for every skin type and tone. From day to night and special occasions, we have your look covered! We only stock products made with natural occurring, organic ingredients that are healthy for you and for the planet.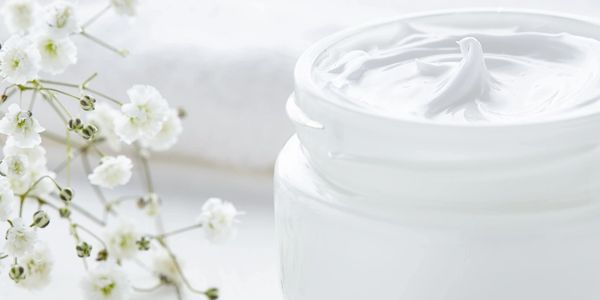 Grab interest
I am all about natural products , so i love making homemade natural  products for my Family and I .Ever since  i became a Mother i've  been  more motivated and Passionate  to keep making Vegan and cruelty free natural products for my family and mostly my son who's has very sensitive skin. 
I don't want to use any products that has chemical in it that can be very harmful to our skin and invade our bloodstream. Using Natural Products Helps beautifying your skin, but you're also absorbing antioxidants, enhancing your skin's UV resistance, and stimulating your immune system,There will be no skin irritation,No chance of internal issues ,Will have your skin looking youthful and flawless and Natural products are also eco-friendly.
so i believe you must bring your whole self to the table if you want to thrive in today's crazy world; your Passion, your  personality, and most importantly, your heart so all of these elements brought me to start Gloomier  Skincare and to Sell Natural Homemade  skin care to others who would love to buy my products and Support Small business .
. To see what I've been up to, browse my site, learn about my passions, and explore what excites and interests you as well.
EXCELLENT HANDMADE PRODUCTS IN NEW YORK
Discover my range of handmade skin products at Gloomier. Not only do I take great care when choosing ingredients, I handcraft all of my products in my workshop so you always know you're getting locally sourced, high-quality skin products. If you want to learn more about my products or have questions, get in touch on the form below.